Clinical Audiologist/ Director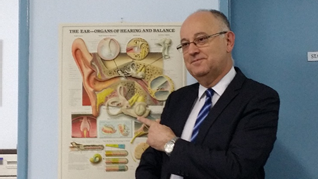 Peter holds postgraduate university qualifications in Science (Physics) and in Audiology (University of Melbourne), in Rehabilitation (La Trobe University) and Master of Educational Studies (Speech, Hearing & Language; Monash University).
His professional registration and scientific affiliations include:
Member, Audiological Society of Australia (ASA).First Student Member of ASA in 1978, served as Committee Member of ASA Victorian State Executive Committee 1987- 1993 and elected ASA Victorian State Branch President 1992
Member,  Independent Audiologists Australia (previously known as Australian Association of Audiologists in Private Practice), 1994 to present.   Served as Executive Councillor, AAAPP National Executive Committee, 2012 -2014
Member, Australian Institute of Physics,1989 to present
Member, Australian Acoustical Society, 1984 to present
Fellow, American Academy of Audiology (Inducted 1990) to present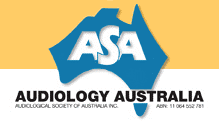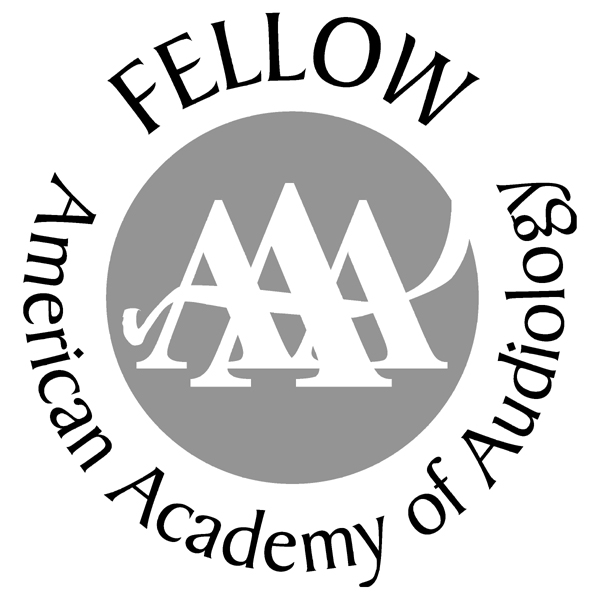 Peter has extensive experience working with children and adults from different cultural and economic backgrounds. He worked as Senior Paediatric Audiologist and Hearing Centre Manager with the then Commonwealth Department of Health, successfully taking on various management roles, including finances and clinical supervision of new Audiology graduates.
Peter also worked as Senior Lecturer (Deakin University) and as Audiology Consultant with a hearing company in Singapore. He started working with medical specialists in the private sector and when he found that private practice offered time flexibility to be with his young family, Peter established City Hearing in 1993.