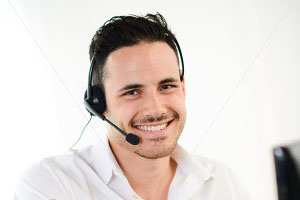 I knew I was starting to lose my hearing a long time ago but chose to ignore the signs. In my job, it is vital to be able to hear everything clearly so I went for hearing assessment at City Hearing in Collins Street. After a very understanding chat with Peter and being fitted with proper hearing aids to suit me, I was amazed to hear the sound of spring birds singing – I had not heard that for thirty years!
Hearing well has made such a difference to my life. I am very happy with the results, and so is my wife. I recommend that people have their hearing checked today – and I highly recommend City Hearing for their excellent service!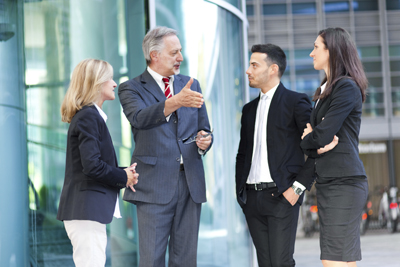 After my hearing test, Peter told me I was "guessing" 30% of conversation. I knew that, of course, but had been reluctant to admit it. Two weeks later my new hearing aids were programmed and I heard the birds sing clearly for the first time in years. I am the Chairman of a Group of four companies and, without over dramatising things, my life changed as did my effectiveness in the boardroom.
I would recommend City hearing to anyone. Furthermore, I recommend you make an appointment today.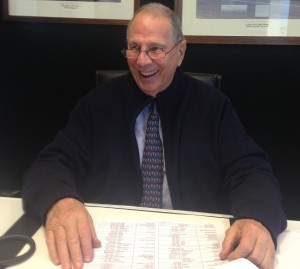 "Being able to hear well has transformed my life!
I was referred to Peter and he fitted me with the best hearing aids that suit my lifestyle. It was easy adjusting to my digital hearing devices and I cannot thank him enough for the excellent follow up care.
Gone is the annoying background noises; now I can hear conversations around the dinner table and I can watch television without my wife hearing it from the garden. I still work and hearing well has made a huge difference for me professionally and personally. In the office, one of my Executives speaks fast and softly so I find it great not to ask him to repeat things anymore.
I know people who have a hearing problem like me and I tell you what, they should do themselves a service by doing something about it. I have no hesitation whatsoever in saying that they should go to City Hearing and have a chat to Peter!"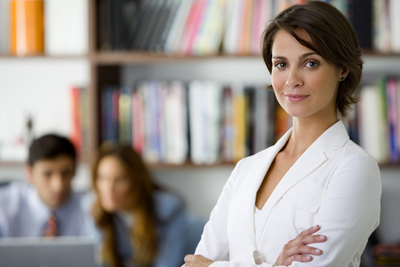 Eight years ago, I went to an ENT specialist because of sudden hearing loss. He said to observe things but when it got worse, I went to see Peter, an audiologist. Peter did some tests and told me that there might be a sign of acoustic neuroma, a form of brain cancer. He talked to my GP immediately and recommended an MRI scan, which came back positive. I had the brain surgery and because the cancer was detected early, my hearing is okay.
I owe Peter my life. This year, I brought my elderly mother to City Hearing for a hearing check- again, Peter was so kind and compassionate. He listens to his patients and is fantastic with old people. He spoke to Mum in plain English about looking after her hearing and never tried to sell hearing aids to us.